Roland Verselab MV-1 Cases, Stands, Batteries, Headphones, Charger and other Accessories
How I put an internal battery inside my Verselab and made it the groovebox of my dreams… truly portable, handling vocals and mixing/mastering in a single box.
Note: Synth Studio is reader-supported. When you buy through links on our site, we may earn an affiliate commission.
Decksaver
It took me awhile to understand why Decksavers even existed, but then my partner bought me one and now I have them for all my grooveboxes. They're super durable and their design and fit is just perfect when you're throwing something this expensive into a backpack. Of course, they also prevent dust from collecting on the studio shelf, but it's more the physical button, screen & knob protection that I love.
Thule Subterra
This is what I use day-to-day. I happened to have it left over from my last MacBook Pro, but lemme tell you what… it's like it was MADE for the Verselab. It fits perfectly, whether or not you're using a Decksaver. Thule makes a very high quality case, and this is no exception. Lots of extra pockets for headphones & cables, too.
For something more minimal…
Triyards Stand
This stand is perfect for the Verselab. It's affordable, reliable, easy to use and stays out of the way. I use the same one for my Polyend Tracker. They put the Verselab up at the perfect angle.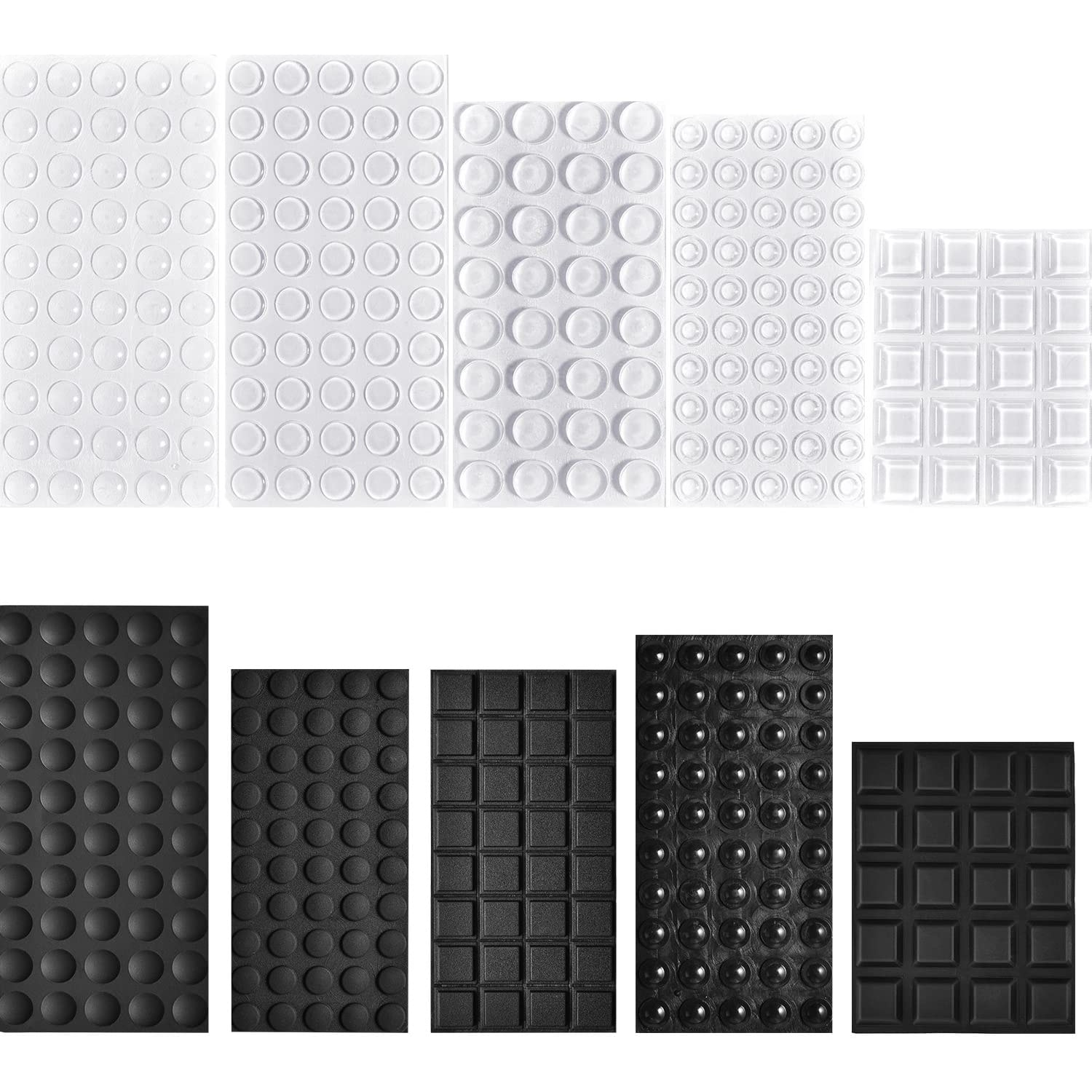 Hestya Feet Set
Adding thicker feet makes the Verselab stable after adding the stand, and generally improves the stability of the box. I use the larger black square ones from this set (and the rest always seem to come in handy when I least expect it).
Headphones
These are the headphones I use. Generally, I like the big cans for when I'm at the studio mixing and mastering. But when I'm out, I like to use some smaller, high quality earbuds. Because even though you're not supposed to, I can't help but mix and master while I'm producing.
Audio-Technica ATHM50 Headphones
These cans are renowned for their unparalleled value for over-ear monitors. Their wide & flat frequency response makes them good enough for mixing, mastering and vocals. Also offered in a wireless Bluetooth version, which is what I bought so I could use them for movies & phone calls. I plug the removable cable in for music work. The slightly cheaper wired pair will also be fantastic.
1MORE Quad Driver Earphones
The cans above are bulky and draw attention at cafes. I tried the Shure SE-215's, but I didn't like their behind-the-ear fitment. I wanted something that still sounded good, but was easier to use. These quad-driver earphones are built like a tank, have an inline mic + remote, and are very portable. Their frequency response is wide & flat. They're more expensive than the Shure's, but the increased usability is worth it.